Activities
Whareroa Village's surroundings offer great outdoor activities to suit most people - waterskiing, trout fishing, pleasure boating, cycling, mountain biking, bird watching, trapping, hunting or just lying in the sun on one of the best beaches on Lake Taupo.
Plus just imagine for one minute, skiing at Whakapapa, a hot swim at Tokannu hot pools on the way home, an evening fish at the Whareroa stream, a glass of hot mulled wine, and a fresh trout on the barbeque looking out at the magnificent scenery. Life doesn't get much better.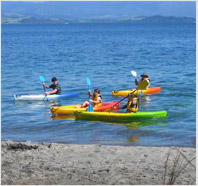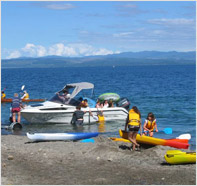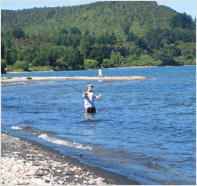 Walks
There are a number of great walks in the area to explore, view options at www.doc.govt.nz, and only 40 minutes from the famous Tongariro Crossing.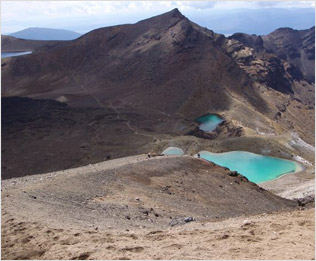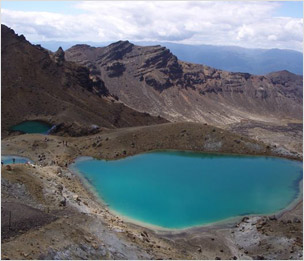 Are you into Motorcycling?
There are a number of great rides ranging from 2hrs to all day using Whareroa as a base.
Whareroa is a great place to relax after a great day on the road so make a weekend of it - see the accommodation page or contact Steve on 07 386 0033.